Have a renovation idea or a dream for your home or property? Let us help you turn your idea into a beautiful, livable result.
Residential Renovations & Alterations
Sometimes houses don't flow the way that they should. We help you reimagine your space, either building within existing footprints or gently adding on where needed. Whether you need an extra bedroom or study nook, want to open up family spaces or simply add bi-fold doors to allow smooth flow to your outdoor entertaining area, we can help.
We can advise on design and build options that work for you and your families lifestyle.
Kitchen & Bathroom Renovations
Kitchens and bathrooms need to be functional as well as beautiful. We can work within your existing space, or we can redesign the layout for better flow and usability.
Need a larger kitchen or bathroom or want a butler's pantry? We can help you reimagine your area to deliver maximum workable space while minimising the impact on other parts of your property.
 Storage
Every home needs more storage. Built in or walk in robes or reconfiguring existing  storage area for more efficient use of space, and turn unused dead spaces into extra storage areas.
Decks & Entertaining Areas
If you love a relaxed outdoor lifestyle, then a large deck or outdoor entertaining area is the perfect enhancement.  Decking additions can range from simple platform style decks, through to covered entertaining masterpieces complete with an outdoor kitchen.
Carports
Many Brisbane properties simply don't have enough undercover parking options. Don't just slap something up – get a carport with a bit of style to it! The right carport complements the style of your property, improves the value of the property and helps protect your cars from the roasting hot sun and summer storms.
Ageing & Disability Modifications
Need ramps, hand rails, doorway adjustments for wheelchair access, or a disability accessible kitchen or bathroom? We work with you and your occupational therapist to design and install modifications to assist safe, independent living.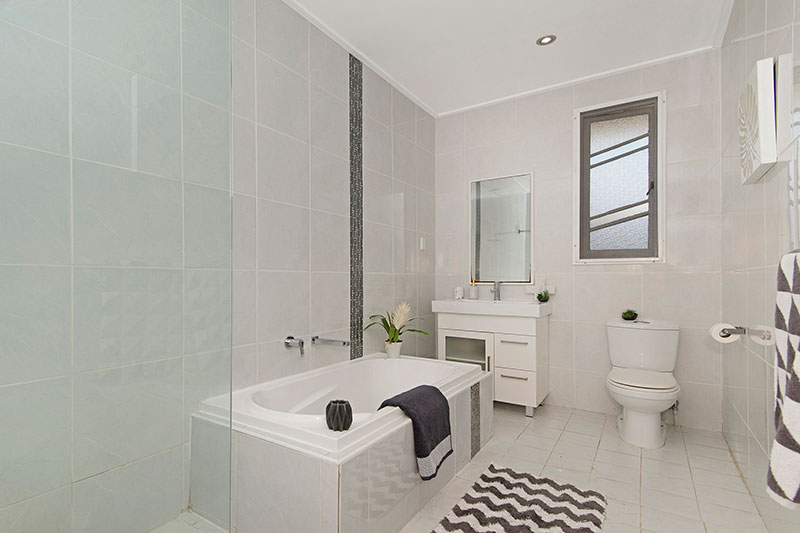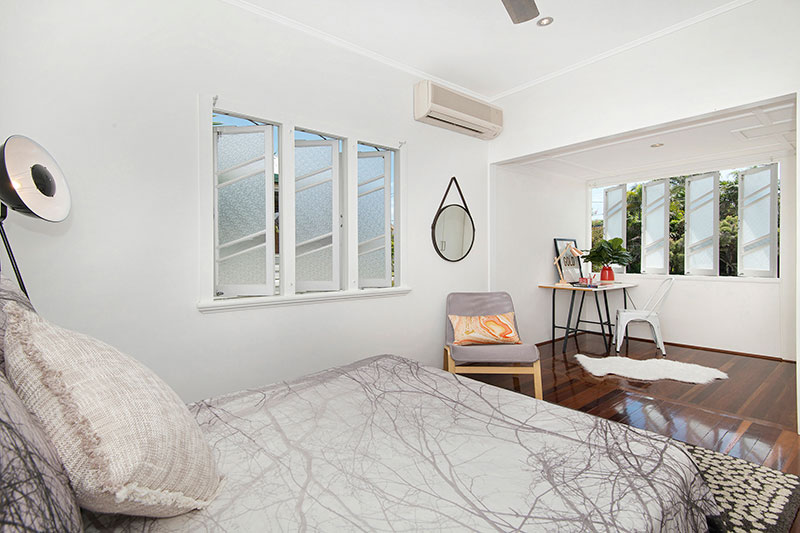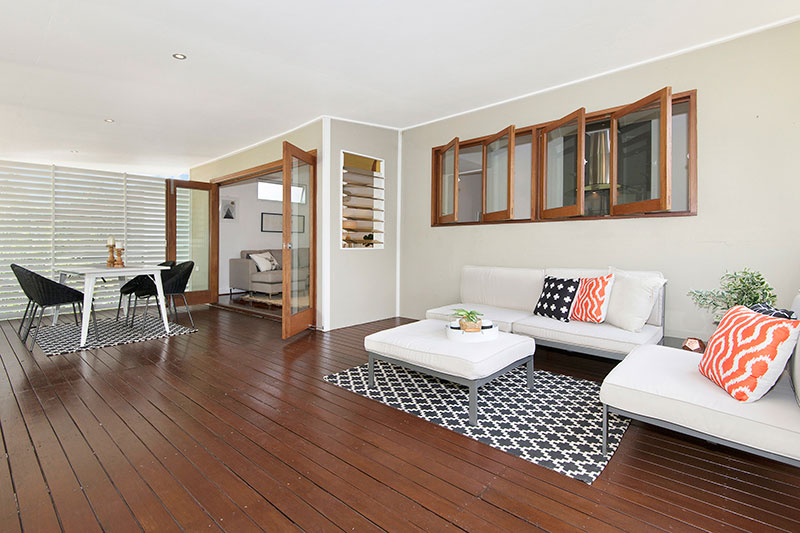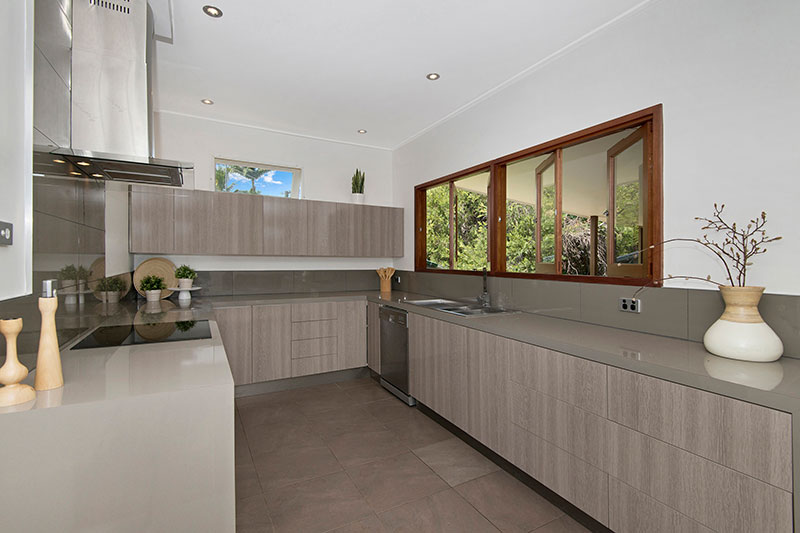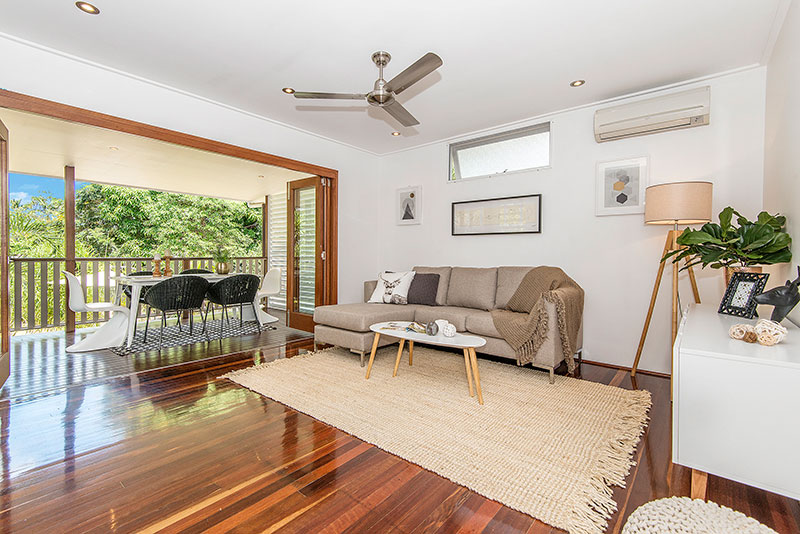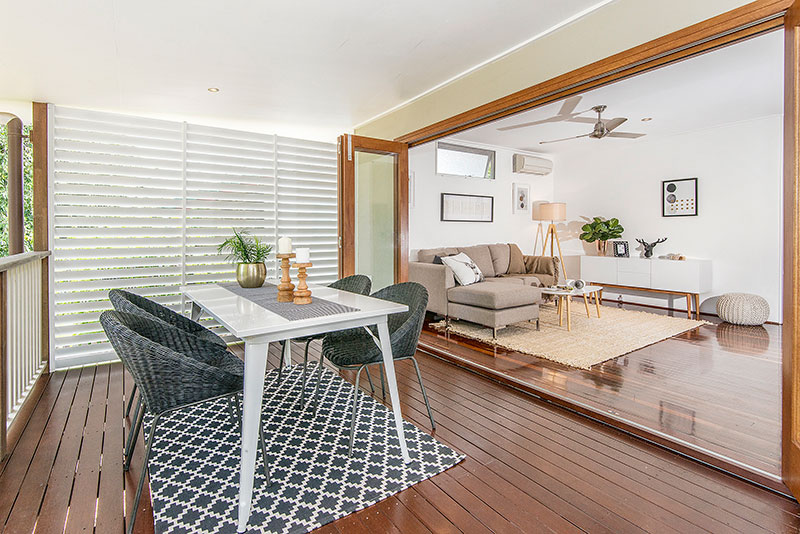 Small Commercial Fitouts & Renovations
Have a new store or office and need a new fit out? We are small commercial fit out specialists that help deliver your vision for your business on time and on budget.
Whether you need new fixed or free-standing partitions, custom built counters or storage, we can help.
We can project manage the complete project and coordinate other trades for you, or we will become part of your existing team of contractors that work together to deliver your project outcomes.
Repairs & Maintenance
Exterior Weatherboard Cladding & Repairs
Old fibro properties can benefit from a stylish weatherboard cladding makeover. Weatherboard is sympathetic to the design of many suburbs, looks great and is a fantastic way to add street appeal to a property.
Termite Damage & Wood Rot Repairs
While we would all love maintenance free properties, some older properties need repairs after being attacked by enthusiastic termites or borers, or where wood rot has set in. We cut out and replace damaged timber to quickly deliver your property back to a quality standard.
Stair, Deck & Handrail Replacements
Have your stairs or deck seen better days? Do they feel wobbly or spongy when you walk on them? Is the wood warped, rotten or insect damaged? Do you need an extra handrail for your stairs for added stability?
We replace wonky or rotten steps, handrails and decks with long-lasting, sturdy options to ensure years of trouble-free access to your property.
Building Maintenance
Things always need doing around a home or property. We offer a fast, reliable service to take care of the smaller jobs including repairing or replacing gates, re-siliconing and replacing bench tops, fixing sticking doors or windows, replacing windows or doors, and replacing damaged floorboards.
We even repair large exterior cubby houses and install shingle roofs on Bali Huts. Need a reliable handyman? We can help!